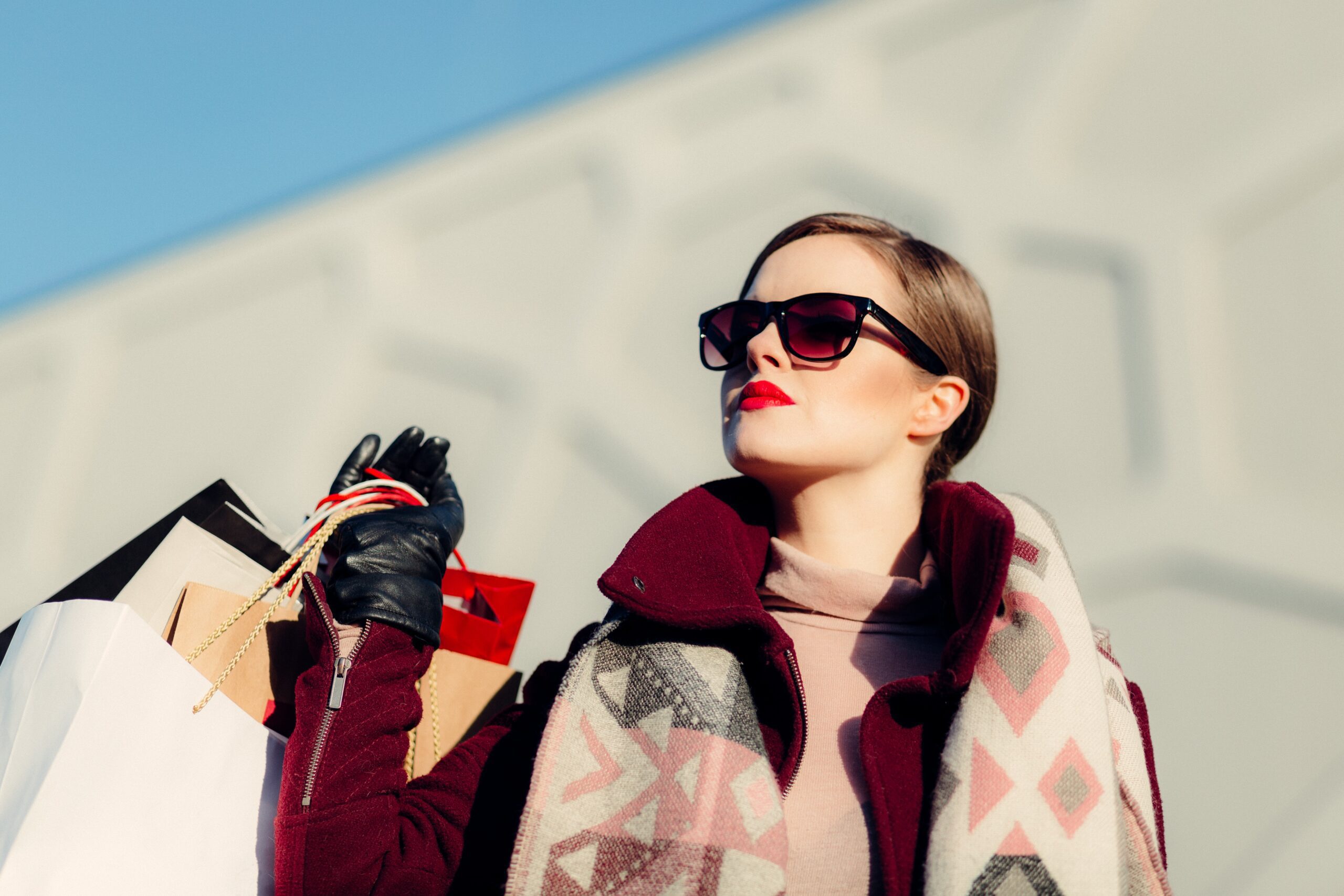 timeless luxury bags or trendy bags Voluntarily or involuntarily, we have all come across them at some point. In a shop window, on a billboard, on the arm of an elegant lady walking down the street or a TV star. We've all come across luxury bags before. The race for the it-bag is certainly one of the most popular quests for women of our time, of the time before, and probably
successful women's luxury bags Their names are Adjani, Amal, Alexa, Birkin, Cara, Jackie or Kelly. Chances are you've seen one of them somewhere on the street, in the lift on your way to the bank, or at a table in a restaurant. For the uninitiated, they are not very unusual. Some might even call them "classic", "banal" or even "ordinary". But for an informed public,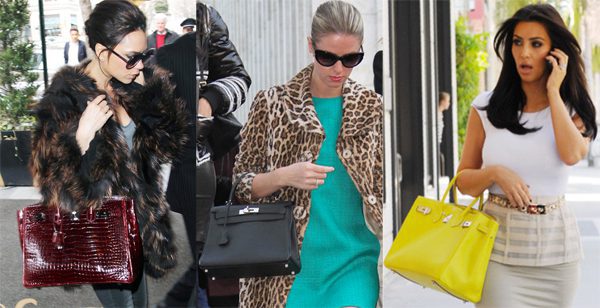 Stars have an unfailing love affair with luxury bags. Caitlyn Jenner and her Whitney by Max Mara. Kim Kardashian and her Pandora Messenger by Givenchy. Catherine Deneuve and her Sac de Jour by Saint Laurent. This affection of the stars for their luxury bags is as old as the world, and sometimes so intense. Jackie Kennedy-Onassis, for example, admired the Gucci brand so much that the house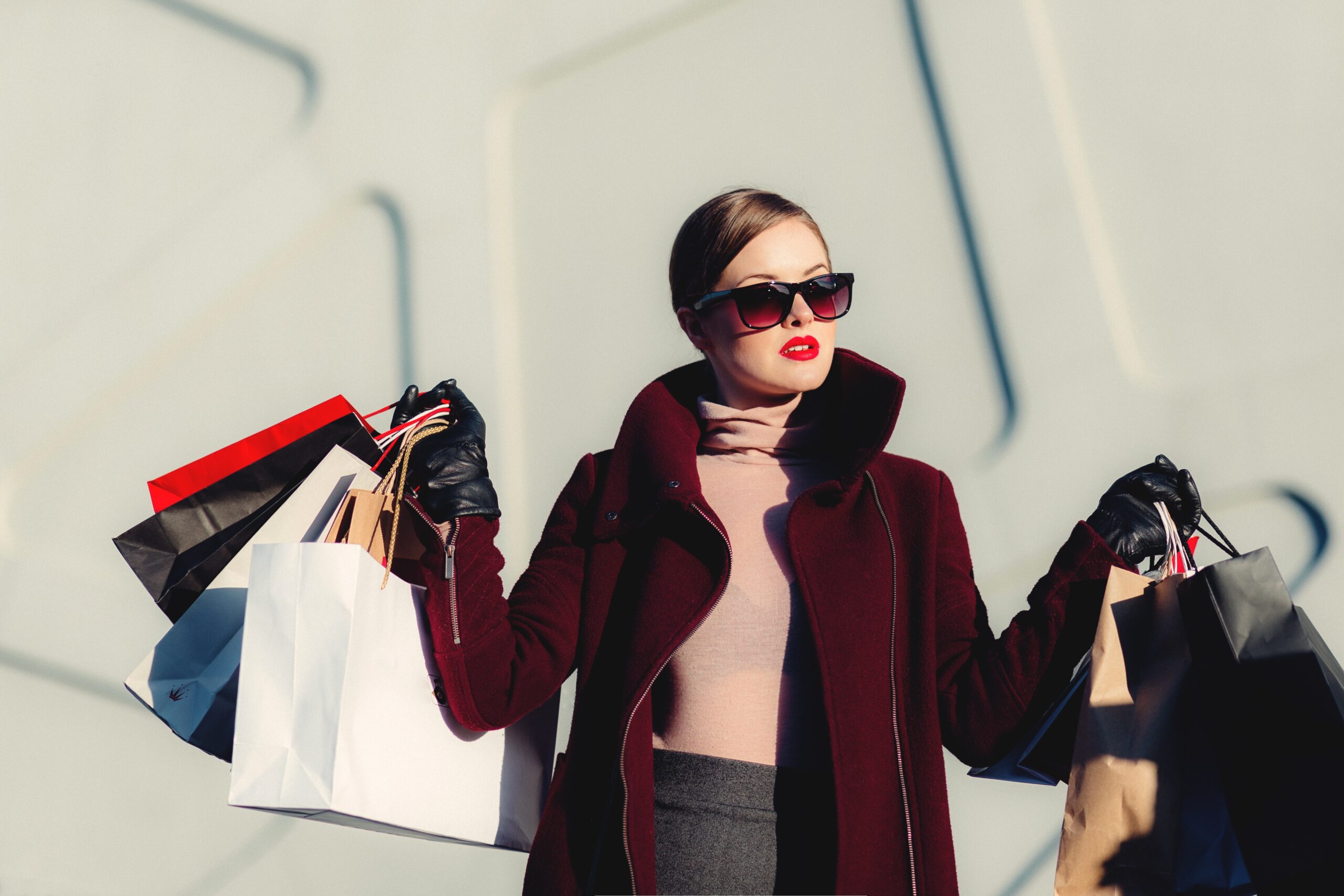 When should you buy a luxury handbag? The many models out there, whether small or large, sleek or extravagant, stylishly chic or refined to the max, are clearly wowing crowds around the world. The only real problem is that luxury bags have blood-curdling prices. This factor makes buying a luxury bag a little tricky. No matter how interested you are in fashion and the
How to stand out with a luxury bag? The way you carry your handbag says a lot about you, not only in terms of personality, but also in terms of manners. Indeed, accessories help to enhance your style and handbags greatly shape women's fashion. Luxury bags are irresistible and make you stand out. They also reflect your personality and your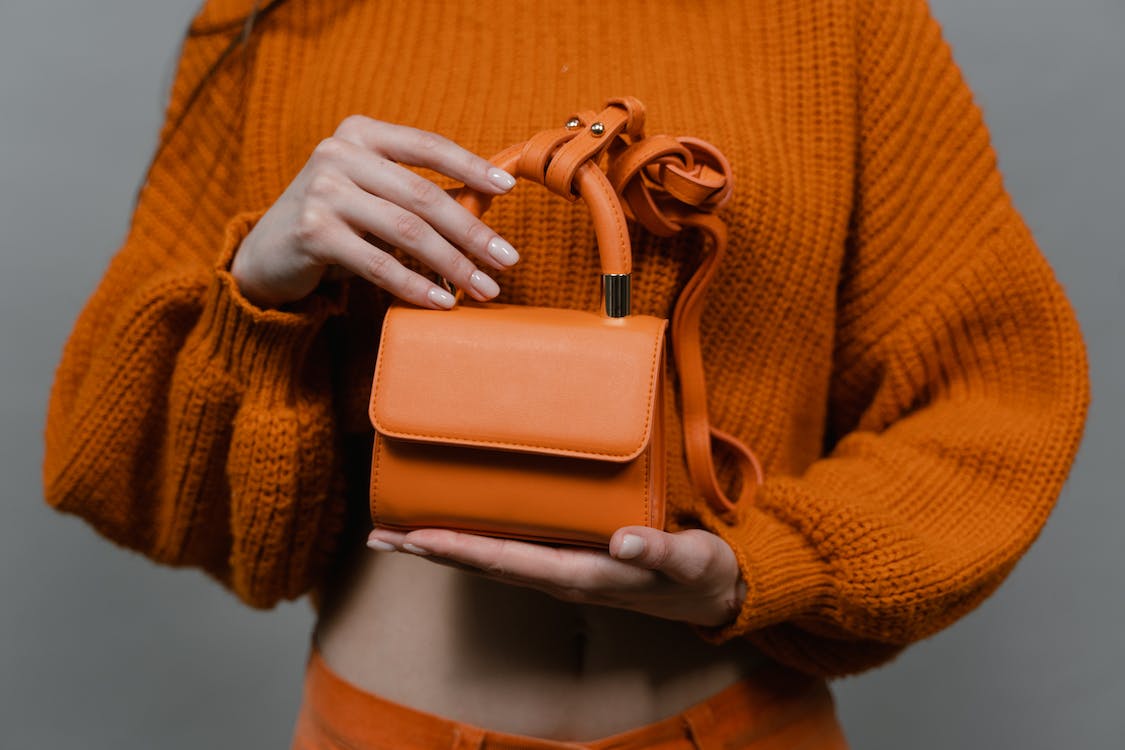 Micro-bags and small bags have been all the rage in recent years. They've been seen on everyone from Dua Lipa and Emily Ratajkowski to Meghan, the Duchess of Sussex. This year, the micro-bag trend has taken a nostalgic turn with popular mini-bags copying the aesthetic of decades past. Gucci Marmont Leather Mini Shoulder Bag The House of Gucci displays the hallmark of vintage luxury with contemporary chic in its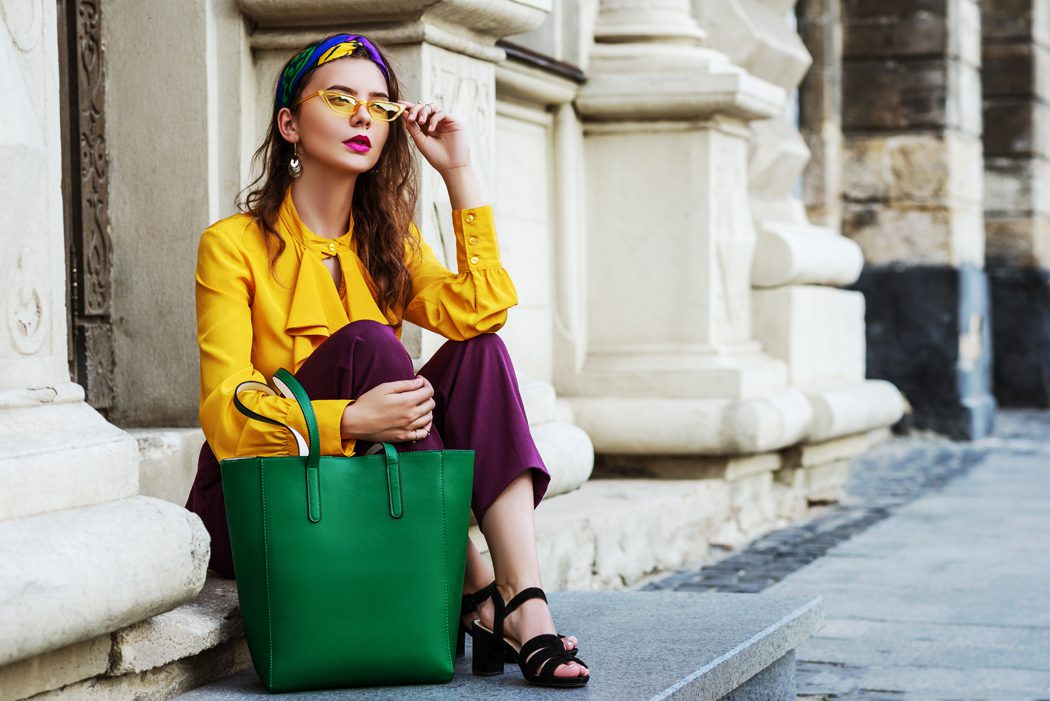 bag Summer is already behind us, and after a beautiful off-season, it's time to welcome autumn and its new autumn and its new trends, for a back-to-school season at the height of chic! Because autumn means the return of more elaborate outfits, the moment when we can have fun with fashion and its combinations of clothes and accessories. We offer you an overview of the season's trendy handbags. This year,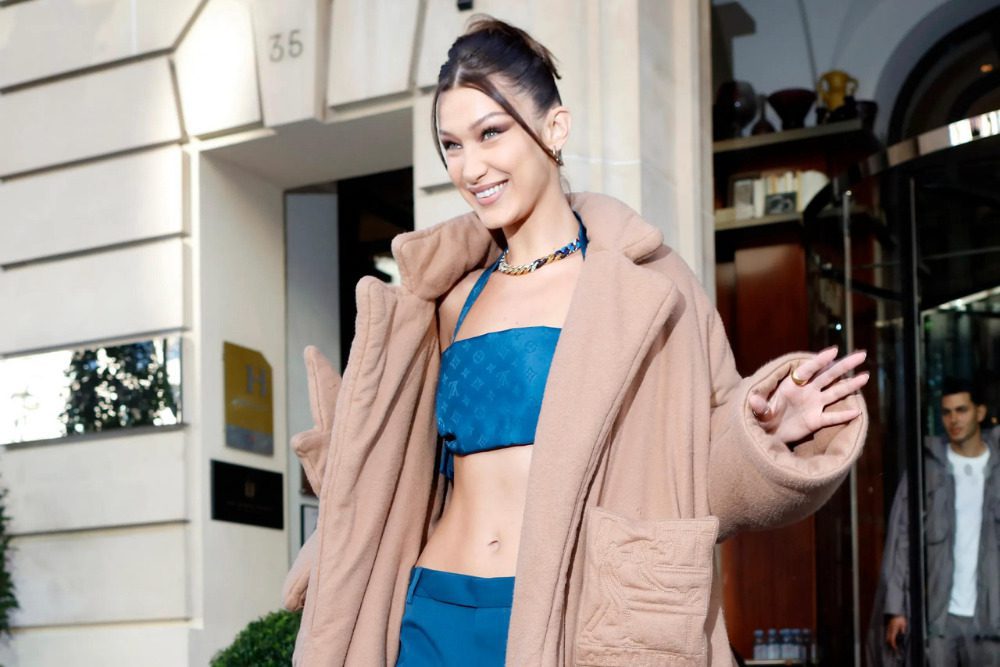 If you're looking forward to the latest trends for the upcoming season, we're ready to delight you with a selection of trendy looks! Below, you'll find our most notable trends for spring! Low waist High-waisted jeans may have dominated our wardrobes for over a decade, but in the spring of 2022, things are getting a lot easier! The low-rise is back in the spotlight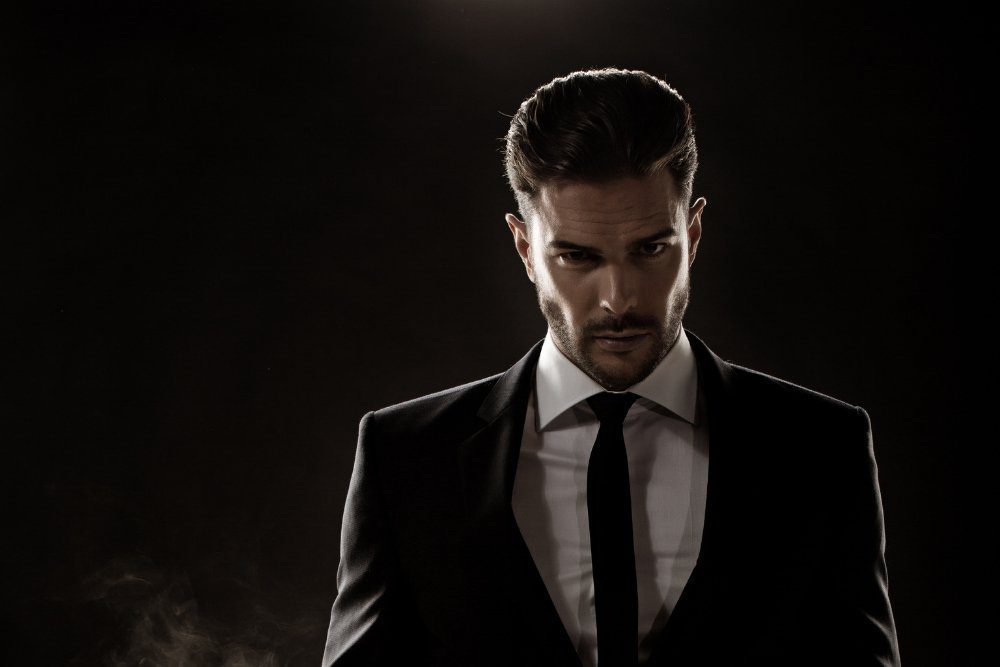 The popularity of beards increased in the mid-19th century and then declined in the 1950s. In the last decade, it has become phenomenally popular. Perhaps you have tried the trend for yourself. Maybe you've gone for it on the principle of "I'll give it a go, it'll be easy!" when deciding on the length/style of your beard. Or maybe you've taken a more personal approach and are looking for a way to make your beard look longer.