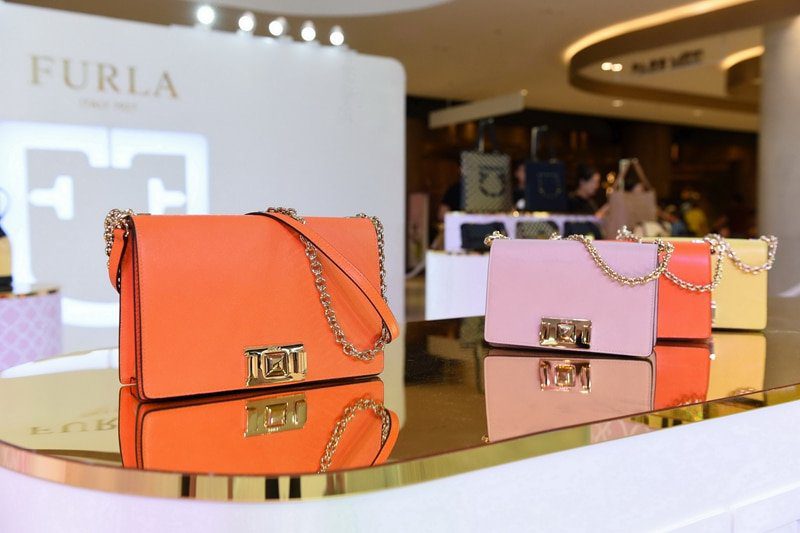 FURLA: History of the brand
FURLA has a worldwide reputation as a luxury brand. The brand specialises in the sale of bags, shoes and leather goods for men and women. The brand also sells accessories such as sunglasses, scarves, watches, key rings, etc., which are the hallmark of the company.
Thanks to the quality and originality of its products, FURLA is now one of the most prestigious brands. Zoom in on the history of this family business.
Almost a century of history
FURLA was founded by Aldo Furlanetto in 1927 in Bologna, Italy. For almost a century, the company has been putting its know-how and craftsmanship at the service of its loyal customers. The company began by distributing fashion items and accessories for women. It was not until much later, in the 1970s, that the brand expanded its collection. At that time, FURLA launched its range of exclusive leather goods, its first collection of handbags and accessories.
In the meantime, Carlo, Paolo and Giovanna Furlanetto continue the legacy of their father. Since the inauguration of the first shop in Bologna in 1955, FURLA has continued to grow. Gradually, the brand began to develop a distribution network in Italy, then in France and even in the United States. By the 1990s, the Italian company had subsidiaries in Spain, the UK and Germany. It also established itself in China, Hong Kong and Japan.
A successful fashion brand
Present in more than 100 countries, FURLA is one of the major players in the leather goods sector. In 2019, the brand has 1600 points of sale worldwide and more than 444 shops. In addition to its presence on all continents, the Italian brand is also present on the Internet. Indeed, it was in the early 2010s that the group launched its online shop.
It allows all fashion lovers to discover and buy the label's products. All in a few clicks. It goes without saying that with this platform, FURLA is targeting a wider audience. Unsurprisingly, this choice has boosted the Italian company's reputation and turnover. As a result, the shop network has initiated several large-scale renovations in the years since then.
FURLA, the Italian way of life
FURLA is characterised by its strong Italian identity. This starts with the choice of materials used in the construction of their shops. These are made of rosewood, Italian travertine, opalescent glass and finished in brass. Italy is obviously very present in the spirit of FURLA products.
Colourful, contemporary, authentic, practical and timeless, the group's products are synonymous with beauty and refinement. Two words that characterise Italian fashion. This elegance is the result of a rigorous selection of materials, careful assembly and the use of extraordinary manufacturing techniques. Not only are the collections original, but each FURLA item is made from noble materials.