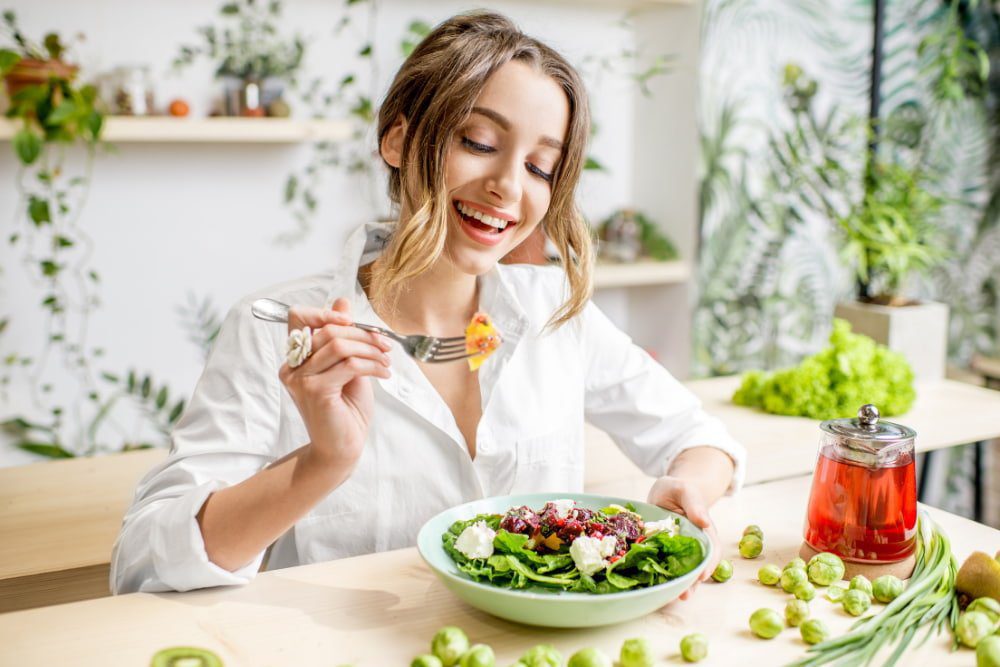 Detox tips for oxygenated skin with fruit
Spring is just around the corner! However, winter is still here and so are the seasonal dishes (raclettes, tartiflettes, fondues...). You should therefore think about detoxifying to eliminate toxins and improve the condition of your skin. There are tips for reoxygenating your skin using healthy and natural products.
Fruits are a good way to tone the skin thanks to their anti-ageing properties. By acting on the liver and kidneys, these foods help regulate sebum production. In this way, you can effectively combat dull, oily skin or even pimples. Here's how to do it.
Freshen up in the morning
Start the day with a glass of lemon juice. This fruit helps the liver to purify your body. You can also drink grapefruit juice, as this also helps to eliminate toxins. In order to successfully detoxify and fight blackheads, you can accompany this with food supplements taken with a glass of water.
Drinking throughout the day
Before starting each day, fill a flask with herbal tea. Whether it's nettle, elderberry, banana, borage, dandelion or camomile, you can choose the flavour of the drink according to the desired effect.
Some of these products will help re-oxygenate the skin. Even drinking during the day helps our kidneys to get rid of toxins. You can also vary the pleasure by having a good green tea or rooibos.
A very colourful lunch
During meals, don't skimp on fruit and vegetables. Vary the flavours and colours. It is not a question of becoming vegan, but their richness in fibre, vitamins and minerals are important allies in preserving yourself from certain diseases.
Prepare a colourful plate with as many fruits and vegetables as possible. There are many recipes. For example, you can prepare rocket or baked vegetables or even red cabbage salad.
For a snack, have some fruit and/or vegetable juice. If you feel peckish, eat a piece of fruit, and why not a banana. Note that it is also possible to eat a snack seasoned with rosemary, cumin or turmeric. The reason is that, in addition to adding flavour and colour, they have anti-cancer properties.
Once a week, exfoliate and then apply a carrot mask to cleanse your face. Finish by massaging your fingertips all over your face with your usual moisturiser, which will stimulate the re-oxygenation of the tissues.
Your skin cells take a month to renew themselves. So these habits need to take place for at least four weeks. Don't be frustrated, take this as an opportunity to discover new flavours. Spacing out this kind of treatment will give your skin time to oxygenate.