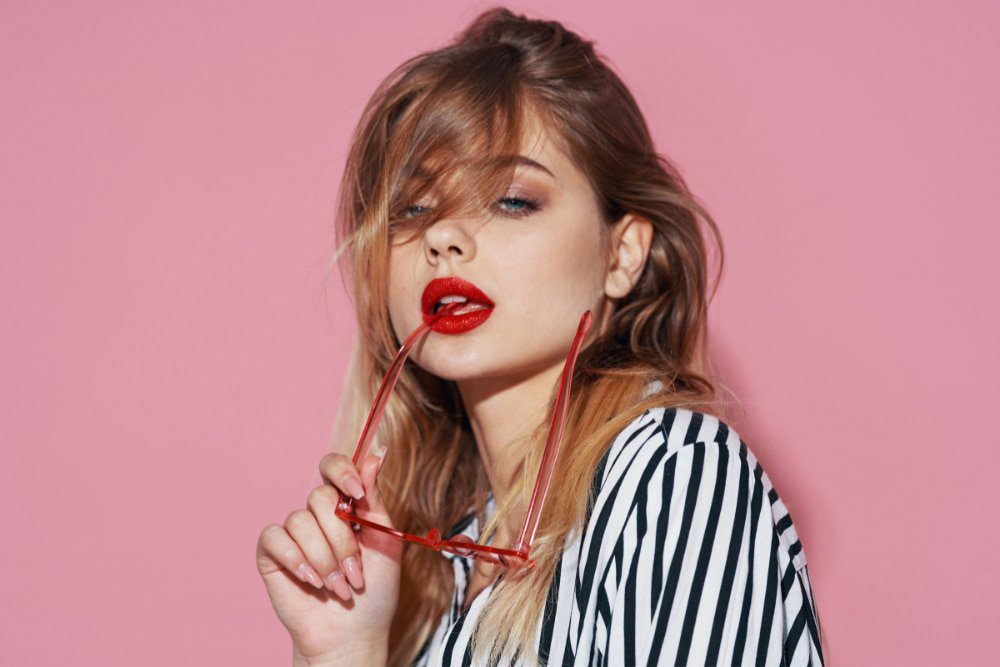 What accessories to wear with your outfit for Valentine's Day 2022?
Valentine's Day 2022 is fast approaching and you are probably wondering how to shine on that day. If you have any questions about what to wear, I'll try to guide you in choosing the right accessories for your outfit.
On Valentine's Day, you'll want to look your best to make your sweetheart's eyes sparkle. Here are some tips on how to enhance your look with jewellery, a pretty belt or a scarf.
Jewellery is one of the most important clothing accessories. They enhance the bust, detail the neck and bring together the different elements of an outfit. However, we advise you not to overdo it.
A small touch will be more elegant than a bunch of jewels that drown on each other.
You can wear something extravagant as long as you combine it with something a little more sober. If you want to wear as many accessories as possible, make sure they are discreet. For example, choose an overlay of fine necklaces rather than a large chain. Finally, note that there is no proscription in combining gold and silver. It is very common and even recommended to mix colours for certain outfits.
The belt
Gone are the days when a belt was only used to hold up a pair of trousers that were a little too wide! The belt is the essential object that gives a touch of elegance to an overly classic outfit. A belt can also give a summer dress or a jacket a touch of class. This small detail also has the effect of refining by highlighting the waistline.
The handbag
It is the essential accessory that will embellish and give character to your outfit. On Valentine's Day, if you choose to wear a neutral coloured outfit, opt for a shimmering bag to contrast and brighten up your ensemble! When it comes to handbags, size matters. Choose a bag that doesn't clash with your body type (see our article on this subject). In 2022, quilted and glittery handbags are the trend. While rhinestones go well with darker outfits, coloured tote bags will go better with brightly coloured outfits.
Hair accessories
As far as hair is concerned, you will have many options between scarves, barrettes, hats, scrunchies, etc. This will definitely give your face a trendy look that will enhance your beauty. This will definitely give your face a trendy look that will enhance your beauty.
Hats or scarves are the current trend. This will undoubtedly make you look like a star of the silver screen.
As for scarves, the trend this year is silk. If this fabric is timeless, it is because it has many qualities. Silk is bright, soft, elegant, smooth and flexible.
The glasses
Sunglasses are not just there to protect your eyes from harmful rays. They can also add value to your style. An original frame will complete your Valentine's Day outfit.