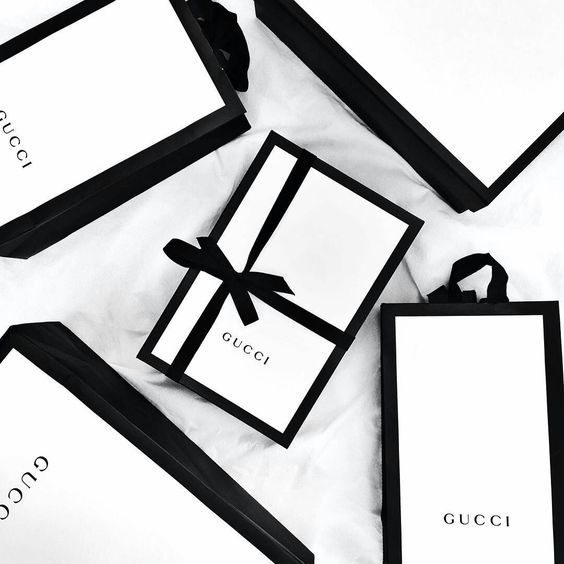 Luxury bags and small budgets: how to combine them?
Who says you have to pay a small fortune to buy a luxury bag? Of course, we won't try to compete with Hollywood stars who strut around with bags that cost months of salary for the average person, but there are plenty of ways to make luxury bags fit into a small budget. Would you like to discover them?
Take your seats and take note.
Luxury bags for small budgets: online outlet shops!
You don't have to be very rich to have tasted luxury. In fact, one would do without this trait if one could, but since this is not the case, one learns to live with it. This is precisely why outlet sites were created. A little explanation is in order!
These are online shops, e-commerce sites that sell pieces from old collections or even new collections at prices so low you wouldn't dare believe it. Of course, you're afraid you'll come across designer bags that have gone out of fashion, but don't you know that the big brands always make timeless models that even increase in value over time? A Chanel bag at half price, a Michael Kors backpack with a 70 % discount, a Furla shoulder bag for a few dozen euros... Here is the solution to have luxury bags that will proudly take pride of place in your wardrobe?
And why not the 'second' lines?
Is this another unfamiliar concept? Virtually every major brand has a "bis" line, which in simple terms is a more affordable version of the luxury line. The "bis" line is intended to be younger and less expensive, and is aimed at a middle-class audience that does not necessarily have hundreds or thousands of euros to spend on a luxury bag.
Do you need examples? The Michael line from Michael Kors, the Victoria line from Victoria Beckham, the Lauren line from Ralph & Lauren and many more. Turn to the luxury bags from these "second" lines and you will see that the price is only slightly higher than the bags you buy in the classic ready-to-wear shops.
Of course, this raises yet another concern: if the price is so affordable, does that mean the quality will be lower? Note one thing: the big brands will never risk tarnishing their hard-won reputations over decades, or even centuries, of existence. The DNA of the brands will be maintained, they are just mid-range luxury bags. Everyone will see this as a good thing!
And of course: luxury second-hand bags!
To combine your small budget with your desire to have a luxury bag, another solution is to turn to sites where second-hand items are sold. E-shop, mobile application, website, they are now more and more numerous to sell luxury bags already worn at incredible prices.
Do you think there is a reason why someone would want to get rid of a luxury bag? You can always check the condition of the bag before you buy. It might be a little wear and tear or just because the previous owner wanted a change! But beware of fakes and scams that make up the majority of the second-hand market.
In short, having small budgets and wanting a luxury bag is not necessarily a contradiction in terms. There are many ways to have at least one in your home without having to spend a small fortune. And if you don't want to try to eradicate your penchant for luxury, you'll have to get creative!